In partnership with Guilford County Schools, the Greensboro Aquatic Center developed a curriculum-based 'Learn to Swim' healthy lifestyle program that debuted in 2011.
Students in the 'Learn to Swim' program receive instruction, both in the GAC's "wet" classrooms and in the 25-yard warm up pool, and are taught techniques to foster a systematic progression of swimming skills that will maximize their development over a series of ten 40-minute classes. The skills gained in the 'Learn to Swim' program are not only potentially life-saving, but also help students develop a physically active lifestyle, improve overall health and fitness and expose them to additional swimming opportunities and other aquatic related activities.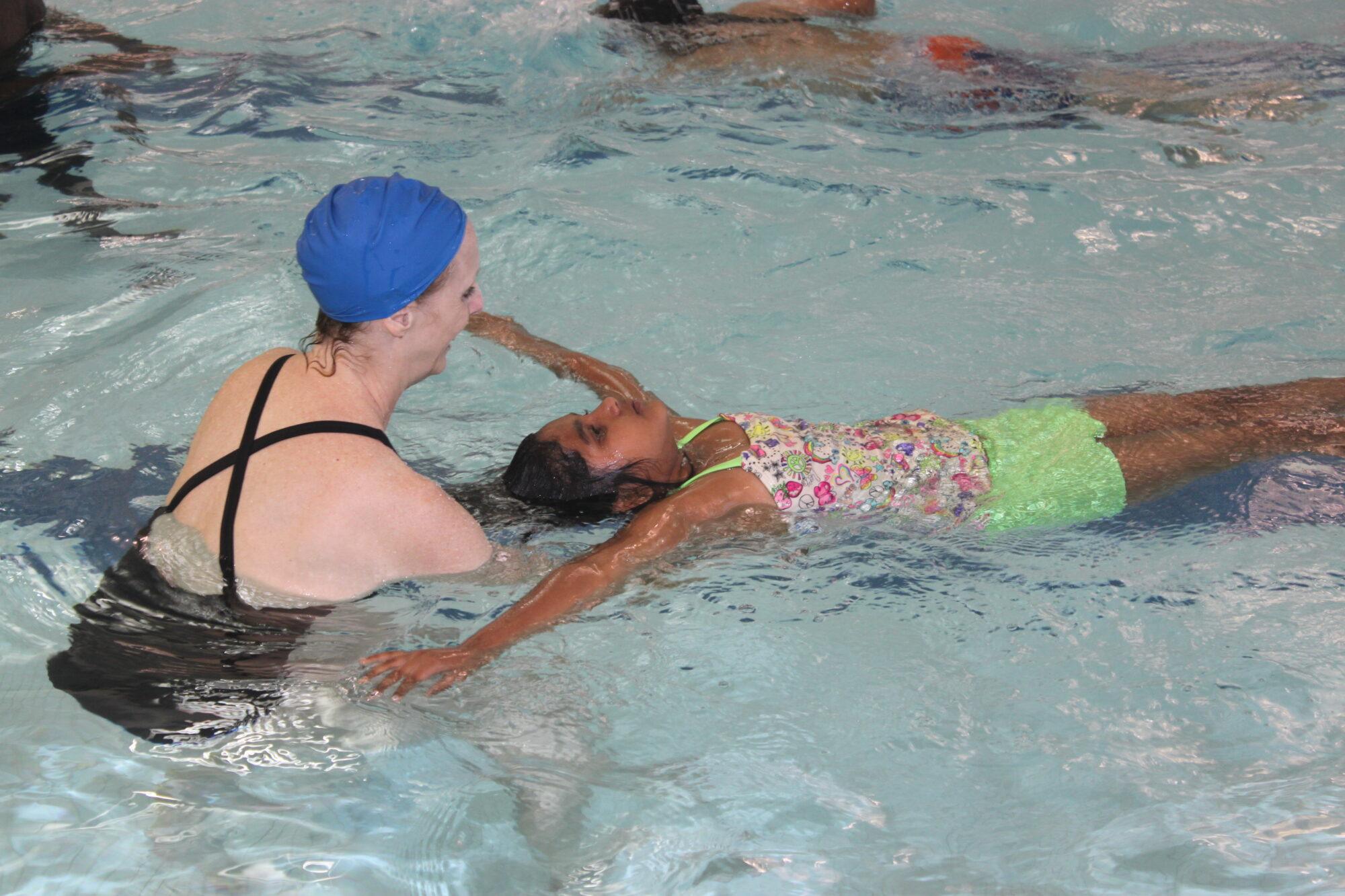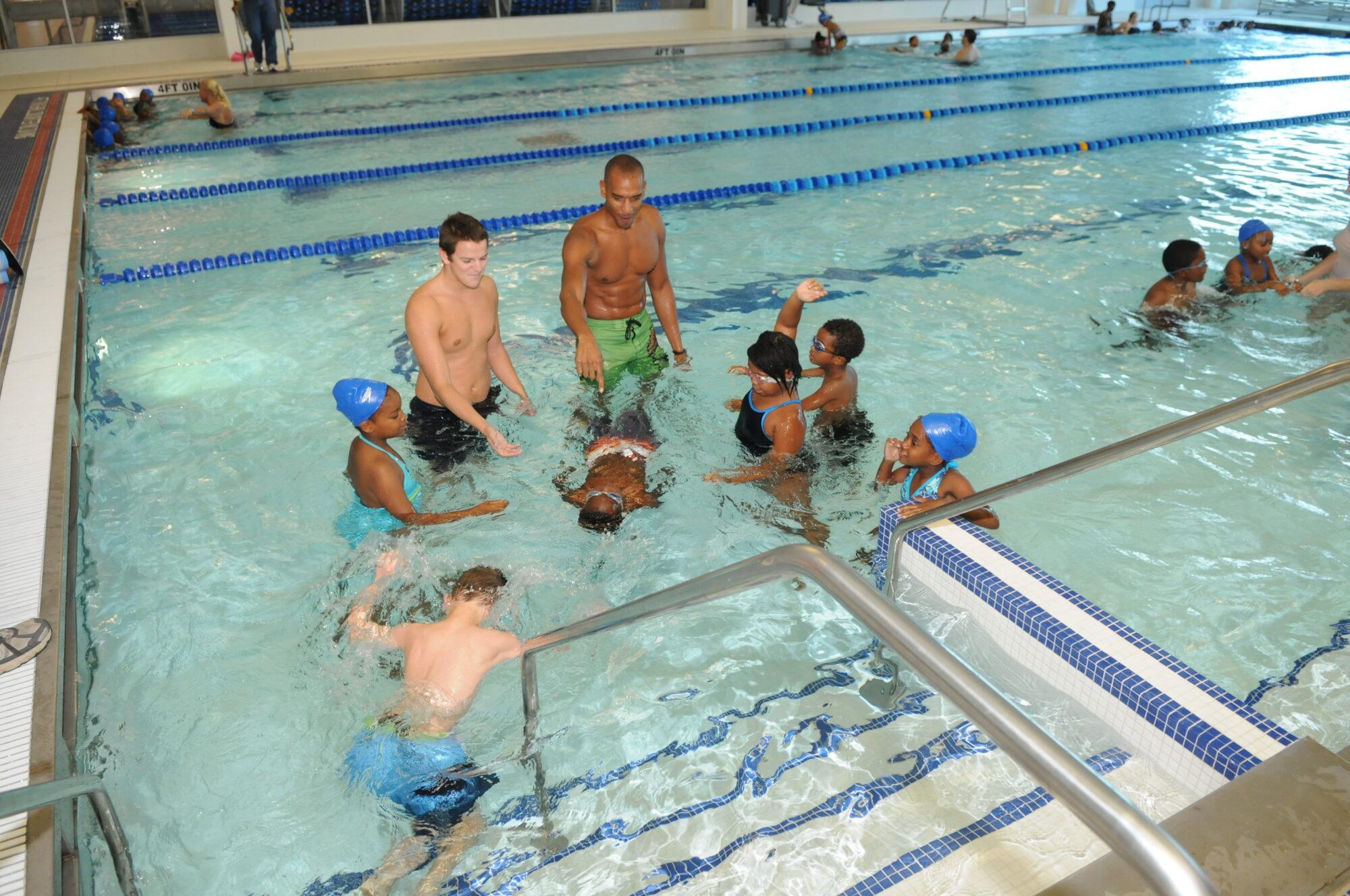 The goal of the program is to teach every second grade student in Guilford County water safety skills. Beginning with 257 students from four schools taking lessons at the Greensboro Aquatic Center in it first year, the 2018-2019 school year included a record high 1,754 graduates from 31 schools who were provided lessons at six different locations in Greensboro and High Point.
The total number of 'Learn to Swim' program graduates since 2011 has now climbed to 6,759.
2nd Grade Learn-To-Swim Extension Program
All graduates of the Greensboro Aquatic Center/Guilford County Learn to Swim Program of the current school year may continue through our Extension Program to learn to swim. It is our goal to provide an instructor during the following hours to assist our graduate students in their aquatic skill development. Class size is limited to 6 students, all classes require a minimum of 3 participants, classes are subject to cancellation if minimum is not obtained.
All lessons are non-refundable.
2nd Grade Extension
For more information, download the informational flyer and schedule
Download Flyer
How can you get involved/support the Learn to Swim program?

The GAC is seeking volunteers to help instruct. For more information and to sign up for volunteer slots, visit the link below.
Volunteer!
Matt Brown Learn to Swim Endowment

For more information on the Matt Brown Learn to Swim Endowment and to donate to the Learn to Swim program, visit the link below.
More Information