Greensboro Aquatic Center
YMCA Championships
Learn to Swim Program
Learn More
with Guilford County Schools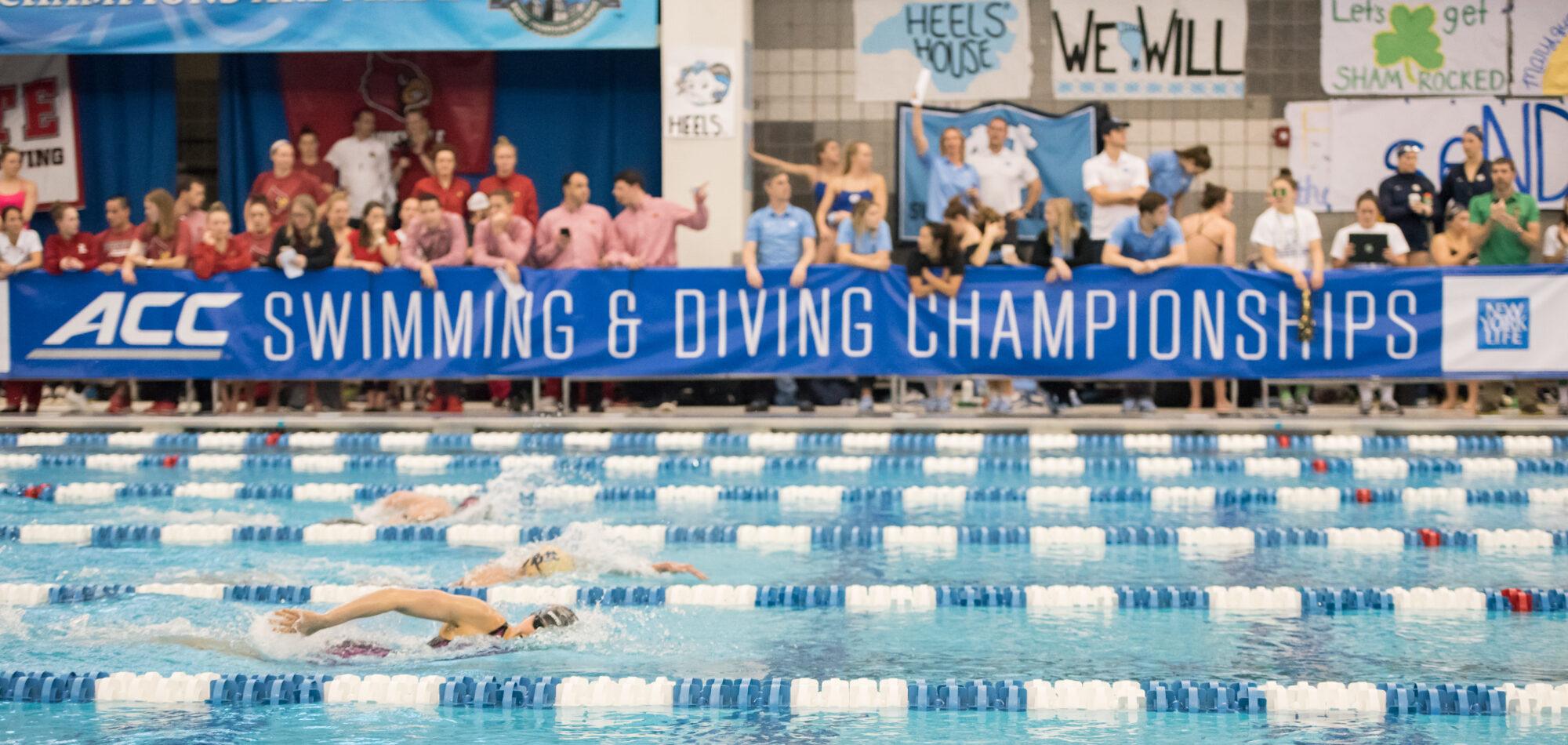 ACC Championships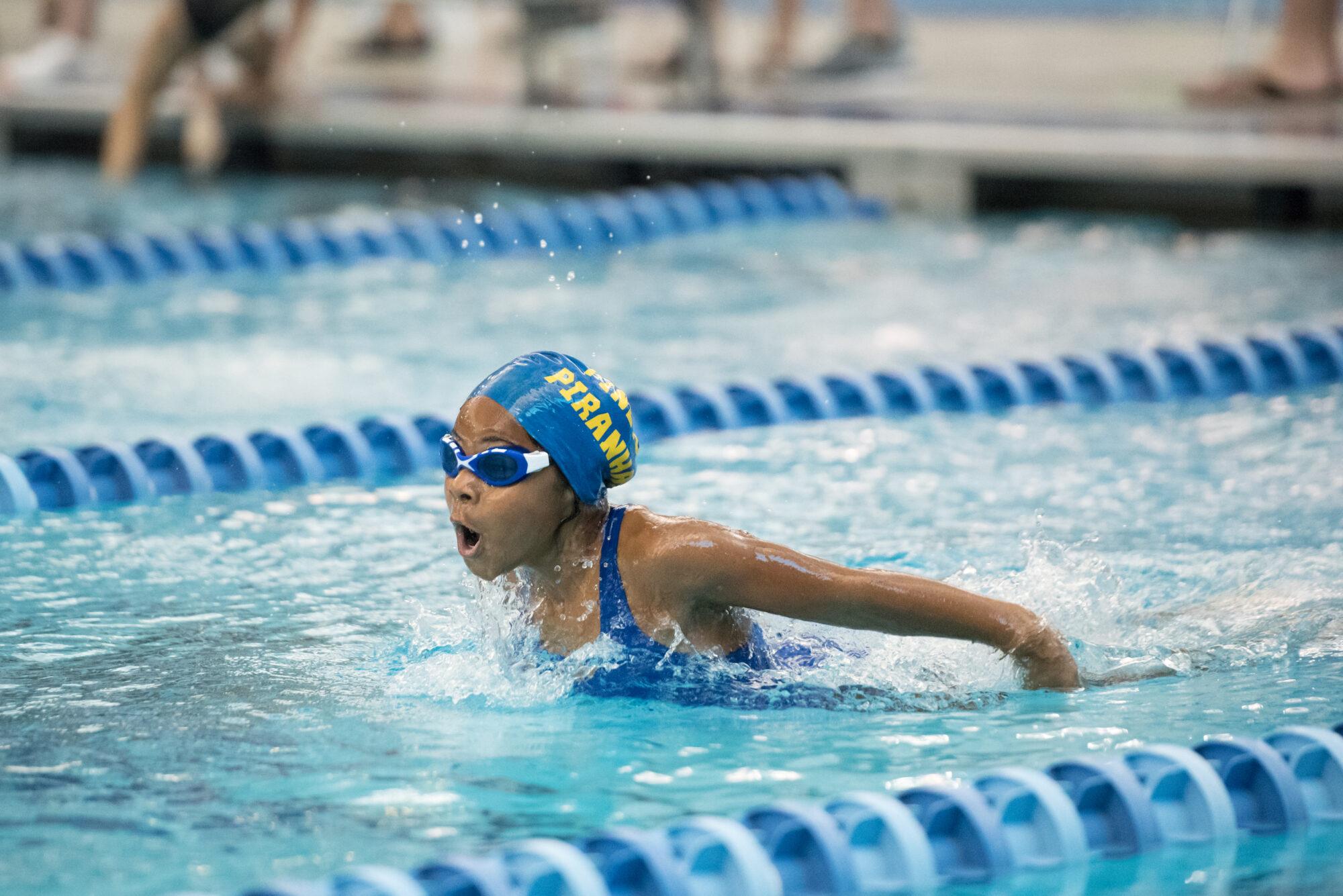 City Meet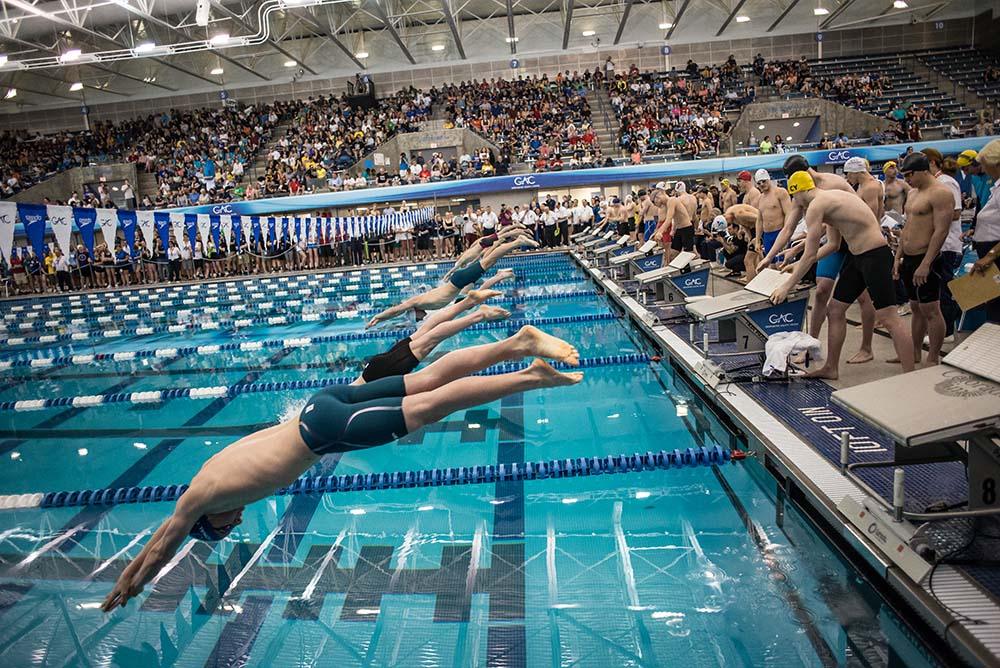 Reopening The GAC
For a more detailed booklet related to our specific reopening guidelines please click below.
NCDHHS Interim Pool Guidance
Limited Reopening Registration
Our limited reopening will require online registration. For more information, please click the box below.
---
2021 Meet Schedule
Check out our list of scheduled meets.
Schedule is subject to change.
Current Month Schedule
Check out our schedule of all the
activities at the GAC this month.
Open swim available during all hours of operation unless noted on monthly calendar. Please note the facility doors will be locked and all patrons are required to exit the facility no more than 15 minutes after the closing times listed below. Swimmers will need to plan all workouts and showers to accommodate this prompt closing. Reminder announcements will be made to ensure this prompt closing.
Notice:
The Greensboro Aquatic Center reserves the right to close/restrict access to the Competition Locker Rooms during swimming events. During these closures all members and guest will be required to use the Recreation Locker Rooms.
Guilford County 2nd Grade Learn to Swim Program
Our goal is to teach every 2nd Grader in Guilford County Water Safety Skills.
Help us grow! Consider a donation or volunteering to make an impact on these wonderful 2nd Graders! See our programs tab for more information, or call us at 336-315-8498.
They need your support!